COURSE DESCRIPTION:  
This course is designed provide educators with an opportunity to engage in a PLC Book Review of The Power of Quiet.
The book covers the following topics:
The Extrovert Ideal
Introverts in the Classroom
Effective Group Collaboration in Classrooms
Misconceptions about Introversion
Your Biology, Your Self
Culture and Extroversion
How to Love, How to Work
Introverted Parents
The course is targeted for educators in the K-12 grade levels, including special education, administration, and instructional coaches.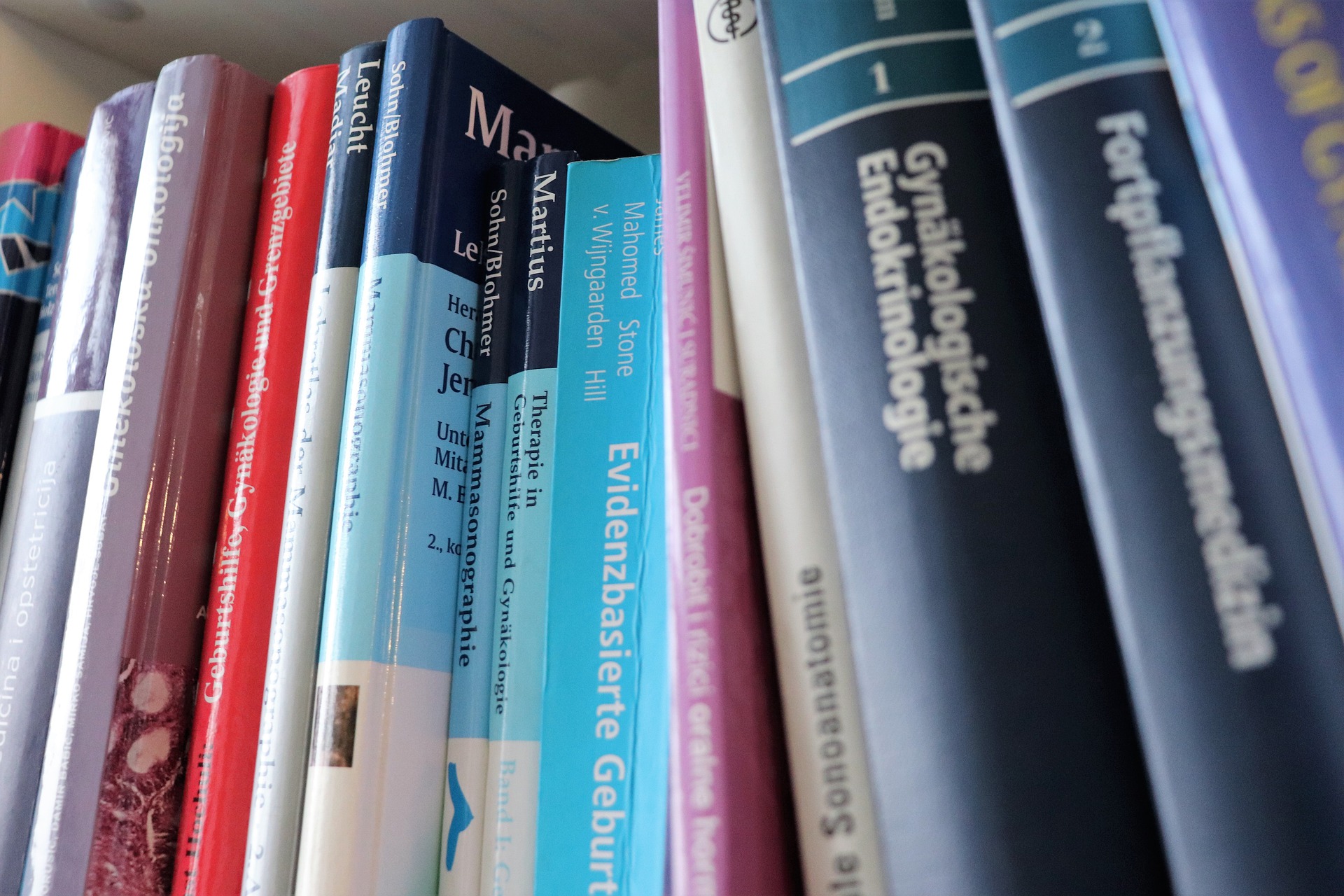 Requirements for Completion
Choose one
CHOICE #1
Read then write one journal entry per module (4 total) sharing how you will use the information in your classroom or teaching. Journal entries should be at least 150 words. 
CHOICE #2
Develop a poster, presentation, or paper that describes the fundamentals of the topic.
CHOICE #3
Student created activity- you choose an activity that you will benefit from the most. Send an email proposal to the instructor for approval first.
CHOICE #4
Discussions and participation. 
CHOICE #5
Write 4 chapter summaries
Book is Required. This course does require that you use a book.Quiet: The Power of Introverts in a World That Can't Stop Talking by Susan Cain
CEUSforteachers.com is not affiliated with, nor endorsed by, nor sponsored by Dave Burgess Consulting or Publishing.