Clock Hours
This course is scheduled for 45 hours. Work at your own pace and schedule. You can stop in the middle of a lesson and pick up from where you left off at another time.
Overview
This course is designed to provide educators with an opportunity to engage in a Book Study of Understanding by Design by Grant Wiggins and Jay McTighe. This course provides a general foundation of knowledge skills and principles in curriculum and assessment.  Through this course, educators will focus on the major influences on curriculum-and the development of valid and reliable assessments that will allow educators to make formative and summative judgments regarding the curriculum.  A major emphasis will be on developing assessment skills and competencies that promote the learning of children and youth.To earn course credit, read the book and engage in one of three assignment choices to share your learning. Book studies allow you to read engaging researched-based books and consider how to incorporate the concepts into your own practice. A great approach to the course is to form a PLC with your peers so that you can collaborate as a group.  Discussion options are also part of the classroom so that you can discuss your learning with teachers from all over the world.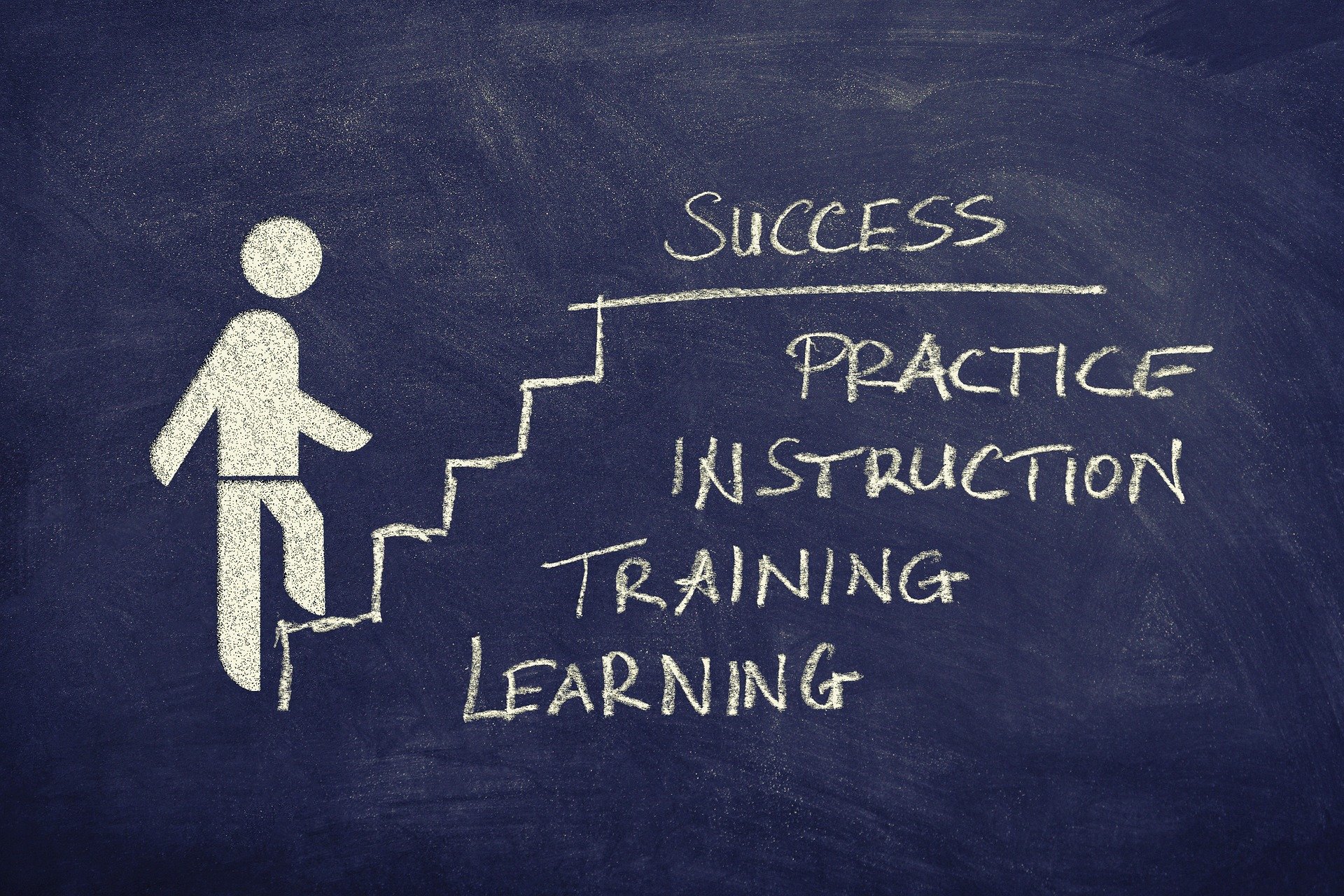 Requirements for Completion
Choose one
CHOICE #1
Read then write one journal entry per module (4 total) sharing how you will use the information in your classroom or teaching. Journal entries should be at least 150 words. 
CHOICE #2
Develop a poster, presentation, or paper that describes the fundamentals of the topic.
CHOICE #3
Student created activity- you choose an activity that you will benefit from the most. Send an email proposal to the instructor for approval first.
CHOICE #4
Discussions and participation. 
CHOICE #5
Write 4 chapter summaries
This course does require that you use a book. Please purchase or borrow a copy to use.
Wiggin, G., & McTighe, J. (2006). Understanding by Design, Second Edition. Upper Saddle River, NJ: Pearson Merrill, Prentice Hall. 
CEUSforteachers.com is not affiliated with, nor endorsed by, nor sponsored by Pearson Merrill, Prentice Hall or the authors.