This course is designed to introduce teachers to standards-based assessment in the classroom. Teachers will learn to design rubrics that align with objectives. The course is targeted for educators in the 3-12 grade levels, including special education, administration, and instructional coaches. University credit is available from another class.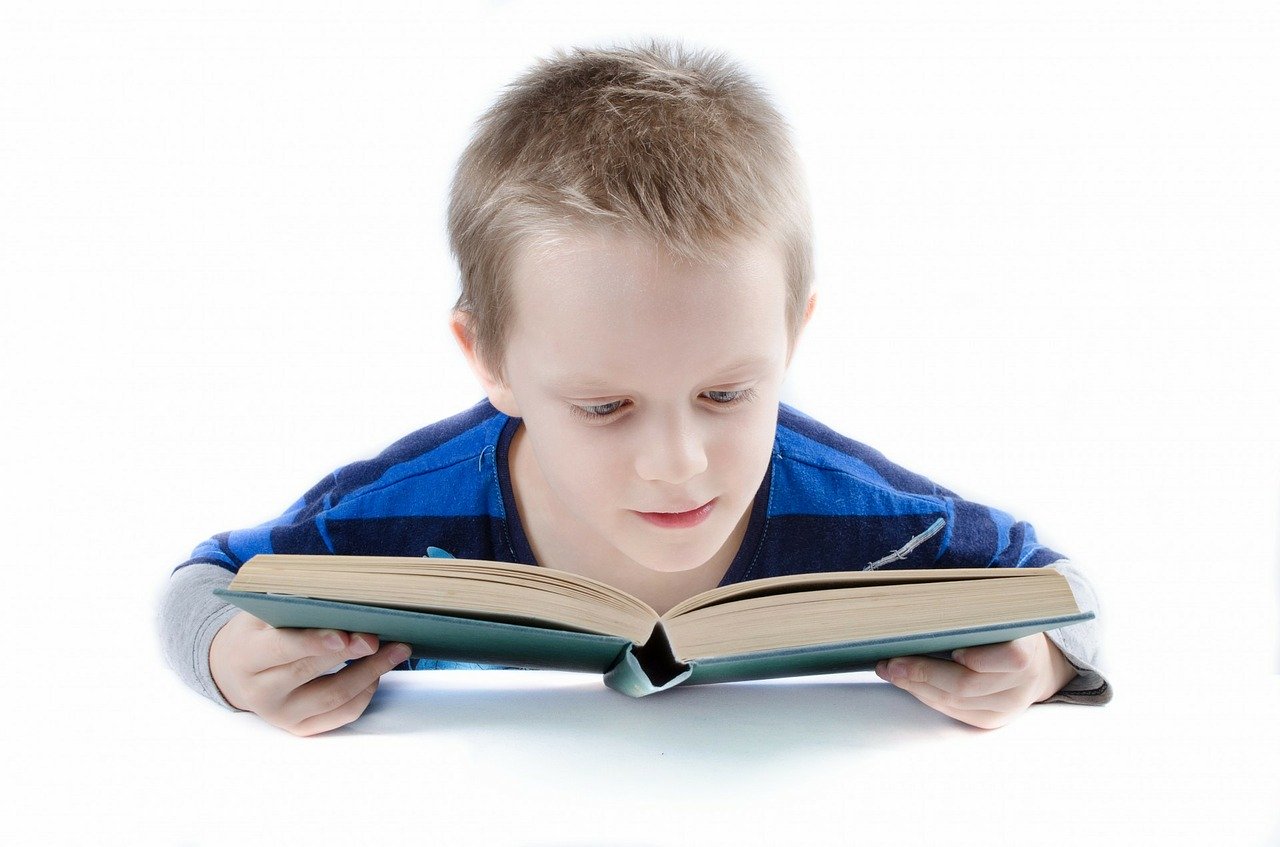 Requirements for Completion
Choose one
CHOICE #1
Read then write one journal entry per module (4 total) sharing how you will use the information in your classroom or teaching. Journal entries should be at least 150 words. 
CHOICE #2
Develop a poster, presentation, or paper that describes the fundamentals of the topic.
CHOICE #3
Student created activity- you choose an activity that you will benefit from the most. Send an email proposal to the instructor for approval first.
CHOICE #4
Discussions and participation. 
CHOICE #5
Write 4 chapter summaries